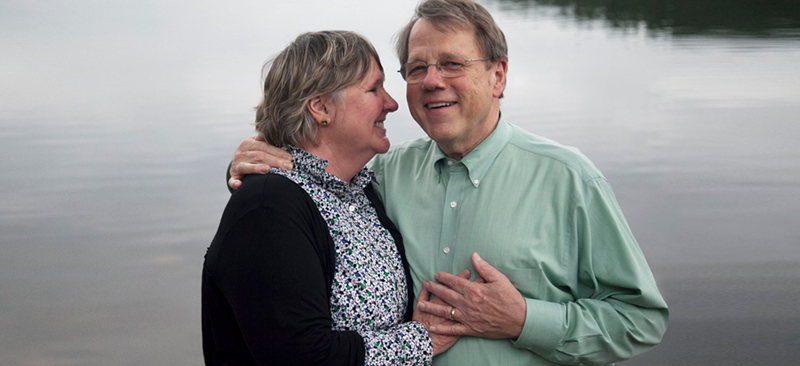 We believe that you deserve the best quality of life possible. That's why we're committed to working with your health plan to provide you with a more personal, team-based approach to care. This approach includes more people focused on you and your health, and better access to care and the latest technology for receiving it. Here are just some of the benefits that you may receive when your plan works with us:
A healthcare team and wellness plan focused on YOU
Your primary care provider will head a team of health professionals who works with you to map out a proactive, long-term plan for your care. This plan will ensure that you receive the health screenings, treatments, and other care that you need to get well—and stay well—as you age.
Support—even when you are not in our care
Special healthcare workers called "care coordinators" will follow-up with you after appointments to make sure you are doing all you can to meet your personal health goals. Care coordinators can help you access community health resources, remove barriers to care, and schedule the lab tests and appointments you need to stay well.
Safer, more convenient medications
You'll have personal access to a clinical pharmacist who can help you understand your medicines and how to use them safely. You may also have the option of having your medicines delivered electronically to the pharmacy of your choice—resulting in safer, more accurate prescriptions and shorter wait times.
Secure access to your health history anywhere, anytime
Your personal health record will contain a history of your treatments, medicines and visits. You and your doctors can securely access this record using any Web-enabled computer, tablet or mobile phone. That way, information about your health and healthcare will always be just a few simple clicks away.
Greater access to better care, when you need it most
You will have more ways to access care, including weekend and after hours options at a number of the network's urgent care practices around the Triangle.