Devdutta Sangvai, MD, MBA, FAAFP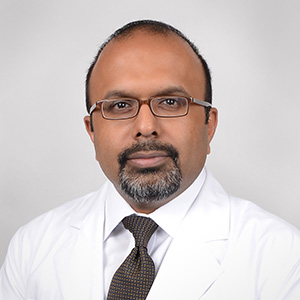 Executive Director
Dr. Sangvai is vice president for population health management at Duke University Health System. He is professor of family medicine, pediatrics, and psychiatry at the Duke University School of Medicine and professor in the Program in Education at Duke University. Dev also serves as chief medical officer for Experience Health, an innovative joint venture health insurance plan co-owned by Duke.
In his current roles, he leads the Population Health Management Office (PHMO)—the central entity at Duke guiding care transformation for value based care, including care management programs and deployment of related data and analytics programs, as well as fostering relationships with payers, community resources, and physicians within the service area. Complementing the work of PHMO, Dr. Sangvai is executive director of Duke Connected Care (DCC), Duke's accountable care organization/clinically integrated network. As a member of the executive payer strategy team, he provides clinical and strategic perspective in discussions with commercial and government payers. Dev has been at Duke since 2003 and has previously served in multiple roles, including director of medical services for Student Health and chief of Family Medicine.
Dr. Sangvai graduated from the Ohio State University and received his MD from the Medical College of Ohio, where he also completed his family medicine training and chief residency. He earned his MBA from the Fuqua School of Business. He is a certified physician executive with the American College of Physician Executives (ACPE) and fellow of the American Academy of Family Physicians (AAFP). In 2015, he was named Presidential Leadership Scholar by libraries/foundations of Presidents George Bush and Bill Clinton.
John Yeatts, MD, MPH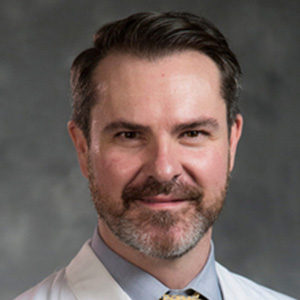 Chief Medical Officer
Dr. Yeatts is an internist and sees patients at DPC South Durham. He had an interest in general internal medicine, because it allowed him to focus on the whole patient and serve as a quarterback.
Prior to medical school, Dr. Yeatts worked as a financial analyst at Goldman Sachs in London and has a Masters degree in Public Health from the University of North Carolina. He completed a four-year residency at Duke in internal medicine plus the Management and Leadership Pathway for Residents (MLPR). He decided to come to Duke "because of its world class reputation, unique opportunity within the Management and Leadership Pathway, and family roots in the area."
He has a wife and two sons, as well as another son due in July of 2020. He's an avid fly fisherman and fishes for trout in the NC and VA mountains as often as he can (places like Wilson Creek, the Davidson River, and the Watagua River). He also enjoys fishing out west in Montana or Alaska (Shuyak State Park has been a favorite spot) once a year. He's an avid gardener with a particular interest in specimen trees (Japanese maples and pines) and bonsai. He also serve as Treasurer of his church in Durham.
Colleen Shannon, JD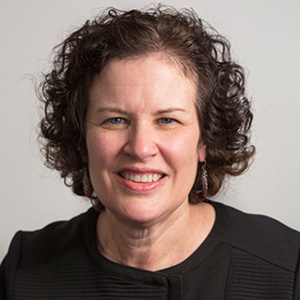 Compliance Officer
Colleen Shannon is the Chief Compliance and Privacy Officer at Duke University Health System.  Having joined Duke in July 2007, Ms. Shannon is responsible for implementing and overseeing the Health System's compliance and privacy programs as well as the enterprise risk management process.  Prior to joining Duke, Ms. Shannon was the Chief Compliance and Privacy Officer for OhioHealth, an integrated multi-hospital health system in Columbus, Ohio.  Ms. Shannon has 20 years of health care regulatory background including Regulatory and Licensing Attorney for Cole Managed Vision, a 50 state vision benefit administrator, developing its privacy program at the inception of HIPAA privacy regulations. She also served as staff counsel for The Cleveland Clinic Foundation.  Ms. Shannon is a licensed attorney.
Daniel Costello, MPA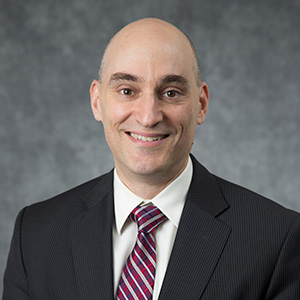 Administrative Director
Previously, Mr. Costello was program examiner at the Office of Management of Budget in Washington, D.C., where he was responsible for creating and implementing federal budgets and policies. Mr. Costello also served as a Presidential Management Fellow in Washington, D.C. and a United States Peace Corps Volunteer in Guatemala. He graduated from Boston University and received his M.P.A from Columbia University's School of International and Public Affairs. 
Aaron West, CPPS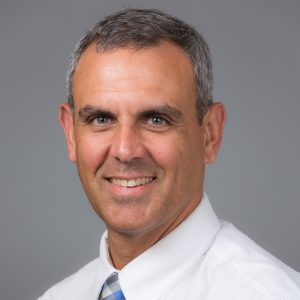 Chair, Medicare Beneficiary Representative Committee
Aaron West is the Administrative Director for Patient Safety at the Duke University Health System (DUHS), where his responsibilities include the coordination of the DUHS Patient Safety Program and alignment to the Duke Quality System (DQS). His professional objective is to optimize health system reliability for safe, effective, equitable, and high quality care. He believes this can be achieved through solutions that are patient-centered and inclusive of those who receive, deliver and support care delivery. He is fully committed to serving both patients and healthcare professionals in these efforts.
Prior to joining Duke in 2018, he worked in a variety of roles in healthcare including ambulatory patient safety and quality; primary care practice management; and providing sports medicine services to various professional, college, amateur and high school athletic teams and organizations.
Logan Cason, MA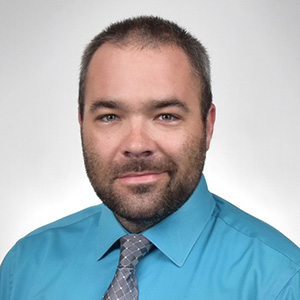 Marketing and Communications Specialist
Before joining Duke Health, Mr. Cason worked in the digital marketing space, creating content for the automotive industry. Prior to that, he spent several years in higher education, some of which were spent teaching college English, others were spent in an administrative capacity, creating and coordinating resources for military-affiliated students in the UNC System. He received both degrees from UNC Charlotte: an MA in Technical and Professional Writing and a BA in English.