John Yeatts, MD, MPH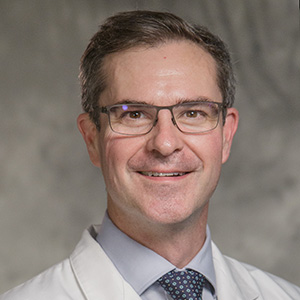 Executive Director & Chief Medical Officer
John P Yeatts MD, MPH serves as assistant vice president (AVP) and chief medical officer (CMO) of Population Health at Duke Health, as well as executive director of Duke Connected Care, Duke's accountable care organization (ACO). A practicing internist, Dr. Yeatts also serves as assistant professor of medicine at the Duke University School of Medicine and serves as acting program director for the Management and Leadership Pathway for Residents, a residency program unique to Duke that seeks to train the next generation of physician executives.
Prior to enrolling in medical school, Dr. Yeatts worked at Goldman Sachs in London. A North Carolina native, he completed his undergraduate education as a Morehead scholar at the University of North Carolina in Chapel Hill, where he also eventually earned his medical degree and masters in public health. He completed residency training at Duke University Hospital in internal medicine and the Management and Leadership Pathway. He lives in Durham, NC with his wife Emily and three sons.
Colleen Shannon, JD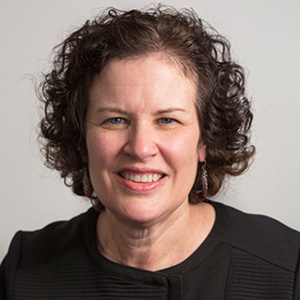 Compliance Officer
Colleen Shannon is the Chief Compliance and Privacy Officer at Duke University Health System.  Having joined Duke in July 2007, Ms. Shannon is responsible for implementing and overseeing the Health System's compliance and privacy programs as well as the enterprise risk management process.  Prior to joining Duke, Ms. Shannon was the Chief Compliance and Privacy Officer for OhioHealth, an integrated multi-hospital health system in Columbus, Ohio.  Ms. Shannon has 20 years of health care regulatory background including Regulatory and Licensing Attorney for Cole Managed Vision, a 50 state vision benefit administrator, developing its privacy program at the inception of HIPAA privacy regulations. She also served as staff counsel for The Cleveland Clinic Foundation.  Ms. Shannon is a licensed attorney.
Daniel Costello, MPA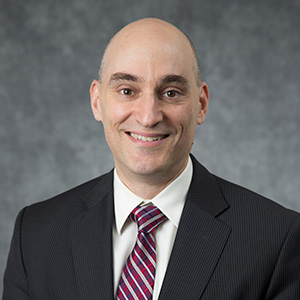 Administrative Director
Daniel Costello serves as DCC's Chief Operating Officer. Previously, Mr. Costello was a senior policy and program examiner at the US Office of Management and Budget (OMB) in Washington, DC, where he was responsible for creating and implementing federal budgets and policies. Mr. Costello also served as a Presidential Management Fellow at OMB, and a United States Peace Corps Volunteer in Guatemala. He graduated from Boston University and received his MPA from Columbia University's School of International and Public Affairs.
Aaron West, CPPS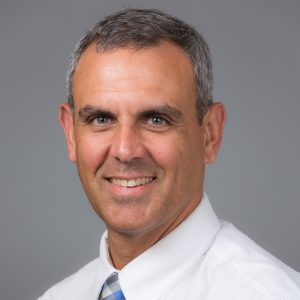 Chair, Medicare Beneficiary Representative Committee
Aaron West is the Administrative Director for Patient Safety at the Duke University Health System (DUHS), where his responsibilities include the coordination of the DUHS Patient Safety Program and alignment to the Duke Quality System (DQS). His professional objective is to optimize health system reliability for safe, effective, equitable, and high quality care. He believes this can be achieved through solutions that are patient-centered and inclusive of those who receive, deliver and support care delivery. He is fully committed to serving both patients and healthcare professionals in these efforts.
Prior to joining Duke in 2018, he worked in a variety of roles in healthcare including ambulatory patient safety and quality; primary care practice management; and providing sports medicine services to various professional, college, amateur and high school athletic teams and organizations.
Jennifer Smith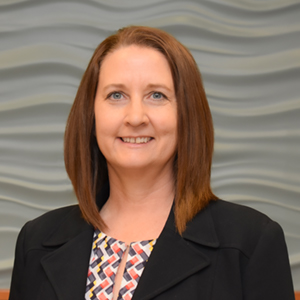 Director, Marketing Communications
Ms. Smith has a diverse marketing communications background across a variety of industries, with nearly fifteen years of experience in the healthcare space. Before joining Duke Health, Ms. Smith worked in the provider marketing group for a large national payer. Prior to that, she worked for a health system in Ohio, where she led a team focused on provider communication for an independent physician organization and clinically-integrated network. She has a BS in Communication from the University of Miami.